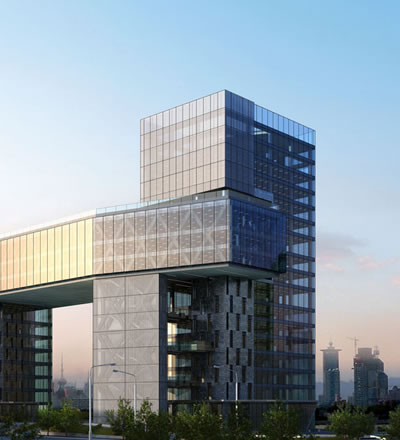 Hangzhou Runxiang Nail Industry CO., ltd., established in 1994, is a professional manufacturer specialized in nail products. Our products are widely applied in project construction, building industry, electrical installation field, home DIY...

"RUNNAILS" supplies a wide line of products including: concrete nail, cable clip nail, bulk pallet nail, bamboo nail, twisted nail, duplex nail, fixpin, hardened steel clamp, drive pin and etc. We are currently offered in over 200 different styles and sizes nail products to meet all your needs on fixing.

The company has automatic wire drawing, nail making equipment, automatic heat treatment production line to have more than 600 tons monthly capacity of various nails.

27 years focus on the nail. At present, the company has expansive market at home and abroad. Products have been exported to Europe, the Middle East, Africa, USA and other regions and countries.

We want to be your one-stop preferred source for all your needs. Please do not hesitate to email us with any requests, comments, concerns, or suggestions about our products or service offerings.